Welcome to Gastown Currency Exchange!
Gastown Currency Exchange is the highest rated currency exchange in Vancouver as seen on Google reviews. Our competitive and unbeatable exchange rates save our customers thousands of dollars a year. As one of the oldest private foreign exchange companies in Vancouver, Gastown Currency Exchange is a business built around honesty and loyalty.

The team at Gastown Currency Exchange in Vancouver is well positioned to meet the needs of our clients. We offer secure and convenient foreign exchange services for both private clients and local businesses. With over 90 currencies in stock at all times our customers always have peace of mind.

Our goal is to ensure every customer, no matter the transaction leaves here feeling satisfied and a permanent customer.
Prices updated at Tuesday 26th of September 2023 09:16:06 AM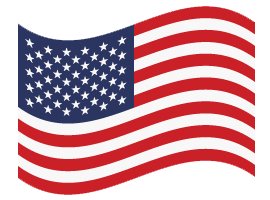 USD
1.33500
1.35250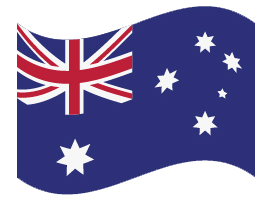 AUD
0.84350
0.88350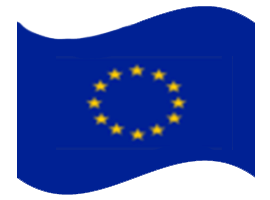 EUR
1.41000
1.44850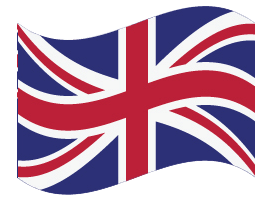 GBP
1.62000
1.67000
JPY
0.00895
0.00930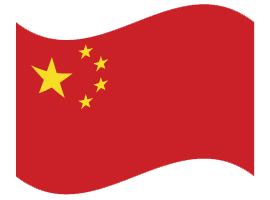 CNY
0.17300
0.19200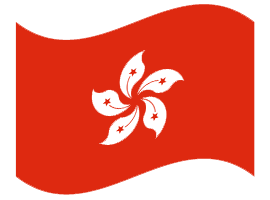 HKD
0.16700
0.17575
Please note: Cash rates are for indication only and may be updated throughout the day according to market volatility and liquidity.