Welcome to Gastown Collectables Inc.
The team at Gastown Collectables Inc. (GCI) is well positioned to meet the fluctuating needs of our clients. In an economy where fluctuating dollars make very little sense to today's currency consumer, GCI rises above the competition to offer what we know our customer's really need; peace of mind.

At GCI, we pride ourselves in turning your hard earned dollars, euros, or pesos into something that makes sense to you. Whether you are making strides with your Canadian reputation abroad, or taking steps on Canadian soil for the very first time, we have your money needs handled from beginning to end, to ensure that is the least of your concerns. Our expertise and longevity in the business is a testament of our unparalleled integrity and loyalty to today's currency consumer.

Our specialists are standing by to offer you competitive rates on all of the major currencies, in addition to a number of foreign exchange services, international remittance services by Western Union, collectable coins, cheque cashing as well as bullion sales.

At GCI, we know how important your money is to you. Our mindset is on you, the customer; it's a mindset that hasn't changed since 2001. As a result we have been able to rise above industry service providers to serve you with competitive rates and a flawless attention to your details for over 15 years. Our reputation precedes us. Because of you, our valued customer, we have been able to continue raising the bar on our unparalleled service to keep the world's currencies precisely where it belongs…..in YOUR hands.
Prices updated at Tuesday 18th of June 2019 09:20:02 AM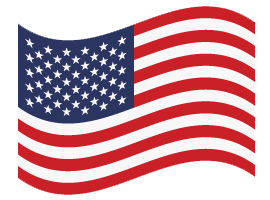 USD
1.33000
1.34500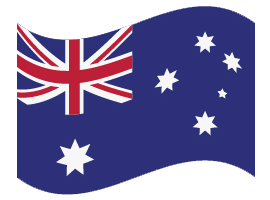 AUD
0.89750
0.91500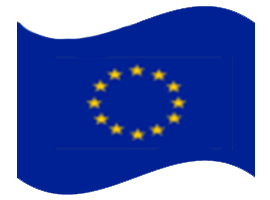 EUR
1.49250
1.52250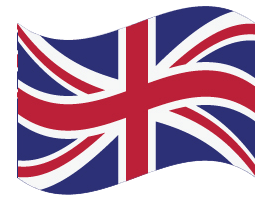 GBP
1.67000
1.70000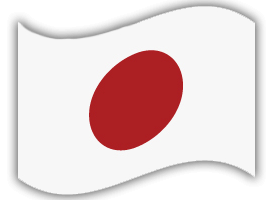 JPY
0.01215
0.01240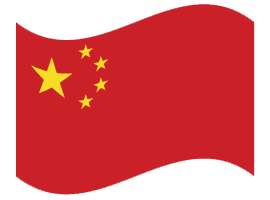 CNY
0.18340
0.19240
HKD
0.16800
0.17300
Please note: Cash rates are for indication only and may be updated throughout the day according to market volatility and liquidity.